About Us
NEWFOUNDLAND CAPITAL MANAGEMENT aims to be the reference in investments in Brazil and Latin America, by systematically and fundamentally capturing the best investment opportunities.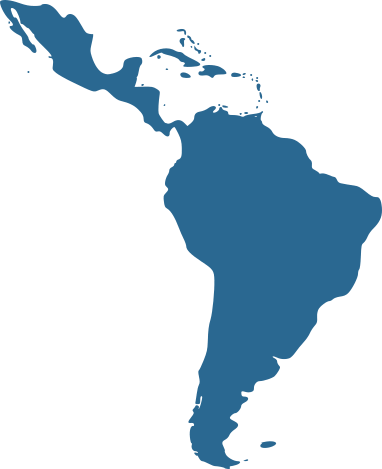 Newfoundland Capital Management is an asset manager with decades of investment experience. We offer our clients and investors a diversified range of investment products.
Since the launch of its first product in 2009, Newfoundland has already allocated more than R$4 billion of investments in Latin America, with the purpose of achieving the risk and return objectives expected by its investor base.
Newfoundland Capital Management was founded in 2009 as an offshore Hedge Fund, called Terranova, focused on Latin American equities. Our team is formed by fifteen experts divided by industry sectors and market niches led by Eric Fonseca and Jonathan Rosenthal, who have been investing together in the region for over 15 years. The entire team is based in São Paulo, Brazil. The integration of the Equity research team with the Credit and Quantitative teams generates solid ideas, synergies and investment theses.
Our Team